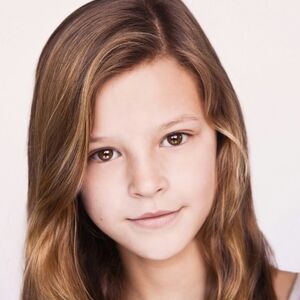 Peyton is actress known for The Captive, Dorsal, and An Officer and a Murderer. She is 13 years old, and was born on January 4, 2004 and is from Toronto, Canada.
Movies
Odd Squad (Dr. O)
Murdoch Mysteries (Mary Pickford)
American Fable (Gitty)
Sunny Side Up (Sunny)
XX (Jenny)
Lavender (Unknown)
Between (Annie)
Cut Bank (Rosie)
The Captive (Young Cass)
Dorsal (Iris)
Hannibal (Little Girl)
The Ron James Show
Copper (Clara)
To Look Away (Denise)
The Offering (Marla)
An Officer and a Murderer (Gwen)
Gallery
Ad blocker interference detected!
Wikia is a free-to-use site that makes money from advertising. We have a modified experience for viewers using ad blockers

Wikia is not accessible if you've made further modifications. Remove the custom ad blocker rule(s) and the page will load as expected.