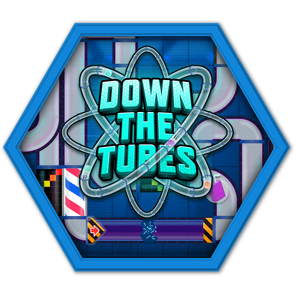 The Tube Operators are a long line of agents who have run the tube system, dating back to when it was invented in 1870 by their ancestor Big Red. Ever since then, all the tube system agents have red hair.
Agents
Ad blocker interference detected!
Wikia is a free-to-use site that makes money from advertising. We have a modified experience for viewers using ad blockers

Wikia is not accessible if you've made further modifications. Remove the custom ad blocker rule(s) and the page will load as expected.