Some people have recently asked me about background music for the show--"is there a compilation", things like that. So I've decided to put a list of background music for the show here.
Background Music for Odd Squad includes the following:
Odd Moments in History (used in bits and pieces once, in "Rise of the Hydraclops" during Otto's, Olive's and Oscar's battle cries upon finding the weapon. Of course, it's also used as background music for the segments of the same name, narrated by Agent Olive)
Bit Squad (used as background music for "Game Time")
Shapely Manor (used for the chase scene between Olive, Otto, Lord Rectangle and his 2 guests, as well as Miss Triangle and her siblings)
The Odd Squad Closing and Opening themes are used as background music, yes Alpha, state the obvious why don't you. However, the Closing Theme is rarely heard on stations, for PBS apparently loves to advertise the show all over the place there. If you're confused, check out the videos down below. There's one of what I'm describing here, and there's another one courtesy of Carnal Ignorance that shows the credits in full with the theme included.
Western Squad (used as background music for "A Fistful of Fruit Juice")
Odd Squad Saloon Theme (used as background music for the scene where Ms. O, Olga and O'Donahue meet in headquarters)
The Odd Squad 80's Theme is used in bits and pieces throughout "Totally Odd Squad". It can also be counted as Ms. O's/Agent Oprah's battle theme. I mean, listen to it, it's like something taken straight out of an Odd Squad fighting game.
All of Soundcheck's songs are an immediate given, though a few are shortened in the show, such as Zoological and The Force of Gravity.
The Break Room is heard as background music for nearly every Training Video and Welcome to Headquarters video.
The smooth jazz version of Take Away Four plays as background music in Agent Otto's Soundcheck Room. It can also be heard in "O Games" during the ending scene where Otto is Ms. O. The smooth jazz version of "Zoological" can be heard during the latter scene as well.

Courtesy of Matt, there are a few themes mentioned that are not included on the soundtrack, including:
Odd Todd's Theme, heard in "Training Day" when he beat the Shapeshifter as well as in "Robert Plant" where Olive was explaining the use of landmarks to Otto
Tommy Twosie Chase Theme, heard during the titular character's chase scenes
There is also background music heard in "6:00 to 6:05" that is also heard during the Pienado scene in "Training Day" and upon entering the Princess Room in "Hold the Door".

More will be added in as I think of them; if you guys know of any background music songs on the album, tell me and I'll add them in!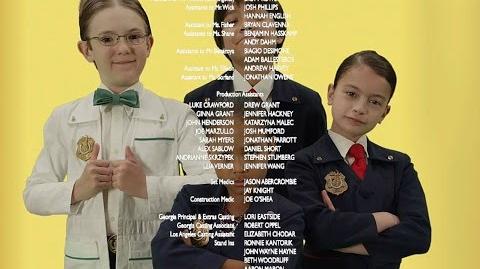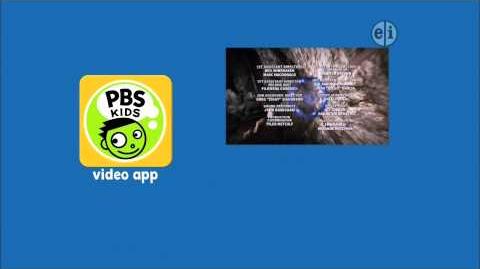 Ad blocker interference detected!
Wikia is a free-to-use site that makes money from advertising. We have a modified experience for viewers using ad blockers

Wikia is not accessible if you've made further modifications. Remove the custom ad blocker rule(s) and the page will load as expected.